Resident Golf Pro

Golf Lessons at Geelong Golf Club
Darrell Brown is Geelong Golf Club's resident PGA-qualified golf professional. Available seven days a week, Darrell offer the following services:
Private lessons

Group lessons

Junior clinics

Professional club fittings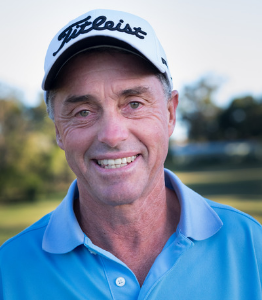 Darrell Brown (Director of Coaching)
Darrell is an Australian PGA Member - Advanced in Coaching.

Darrell played locally as an amateur and was the junior champion at Queenscliff Golf Club and Geelong Golf Club, and the club champion at Queenscliff Golf Club.

As a junior he represented Geelong Golf Club playing Division 1 VGA Senior Pennant, the highest level of amateur golf in Victoria. Darrell completed his PGA Traineeship under Kel Llewellyn in 1984 and played the Australasian Tour for the next seven years.

During that time Darrell played in every major tournament, including the Australian Open, Australian Masters and Australian PGA. He has enjoyed success on the Pro-Am Circuit with 11 victories. You will still see Darrell practicing and playing as his passion continues.
In November 1991, Darrell was appointed as the head professional at the Geelong Golf Club. This position he held until the club closed in 2004. He was then appointed as head professional at The Sands Torquay in July 2004 until August 2012. He has recently been coaching at the 13th Beach Golf Academy.
Darrell has been a PGA Member since 1985 and is actively involved with his association.
He has been a member of the Victorian PGA Executive Committee since 1999, and since 2010 has held the vice chairman position of the Victorian division.
Darrell has been involved with coaching golf for over 30 years as a PGA professional.
He has attended six PGA Coaching Summits, and was involved in a national tour with one of the world's greatest short game coaches, the late Paul Runyan.

Darrell is currently coaching Tournament Professional's Deyen Lawson and Richard Green.
Darrell coaches all levels of golfers; ladies and men, beginners to professionals. He has been involved in fitting golf clubs to his students for the past 30 years.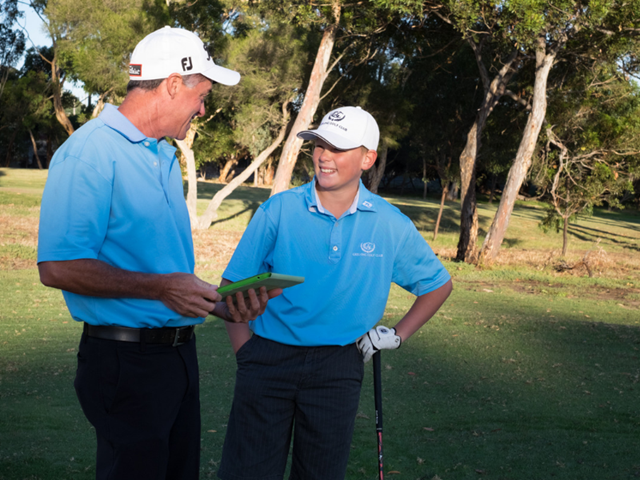 Golf Lessons
Click below button to check the price of the golf lessons at Geelong Golf Club.