Get in Touch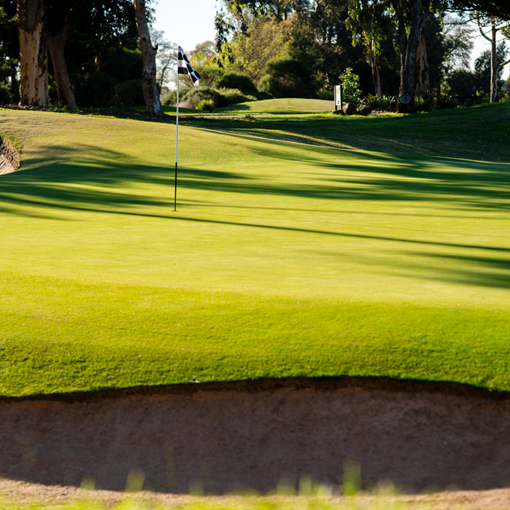 If you have an enquiry regarding the Geelong Golf Club, our staff would be more than happy to help. Please fill out an enquiry form or contact us via the details below.

We look forward to hearing from you.
Contact Details
3 - 43 Ballarat Road
North Geelong, VIC, Australia, 3215
p: 03 4210 1010
e: golf@geelonggolf.com.au
Golf Course Hours
Monday to Friday
07:00 am - 06:00 pm
Weekends
06:30 am - 06:00 pm
*These open hours are subject to daylight savings times.​