Junior Clinic
The Geelong Golf Club, is committed to providing juniors with a range of opportunities to learn and play golf. We believe in equipping children with the skills and enjoyment that will allow them to play golf, either socially or at competition level, for the rest of their life.
Our Junior programs are being run by Certified PGA Professional, Storm Ord. Our Juniors have great success and enjoy getting to know the sport and perfecting their technique.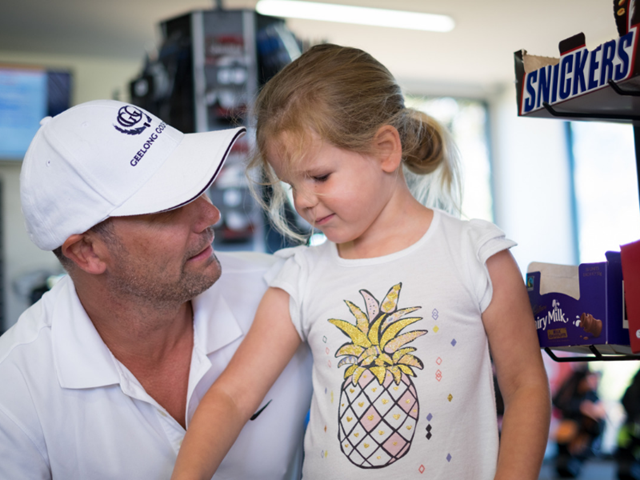 Junior Clinic
Come join our Junior Clinic and become apart of a unique opportunity! To find out more about Junior Clinics please contact Storm via golf@geelonggolf.com.au or by clicking the button below.