Membership

Membership at Geelong Golf Club
At Geelong Golf Course we are 100% committed to the goals of the following policies and adopted guidelines.

By joining as a member, you agree to demonstrating the etiquette required to assist us in these outcomes.

Reciprocal Rights
As a member of the Geelong Golf Club we share reciprocal rights with Belgravia managed courses in Victoria... Yarrambat Golf Course and Spring Park Golf Course. If making a booking at these courses please introduce yourself as a member of Geelong.
Gold Premier Membership
Full playing rights to the course, seven days a week

Discounted cart hire rates of AUD$10.00 for 9 holes or AUD$20.00 for 18 holes

Range ball buckets at members price

Ability to bring guests at a discounted rate

Four x 18 hole vouchers to give to guests on an annual basis

One x free 9 hole cart hire, per month

One x free small bucket range balls, per month

Golflink handicap, Golf Australia affiliation and insurance

Ability to participate in club competitions and club championships

AUD$150 Joining fee

AUD$20.00 per week or AUD$1040.00 per year
Gold 7-Day
Full playing rights to the course, seven days a week

Range ball buckets at members price

Ability to bring guests at a discounted rate

Golflink handicap, Golf Australia affiliation and insurance

Ability to participate in club competitions and club championships

AUD$150 Joining fee

7 Day Membership is valid Monday - Sunday : AUD$16.50 per week or AUD$860.00 per year
Silver Membership
Seven-day access to the course at discounted green fee rates of AUD$17.50 for 9 holes and AUD$28.50 for 18 holes (Discount on public green fee rates)

Range ball buckets at members price

Golflink handicap, Golf Australia affiliation and insurance

Ability to participate in club competitions and club championships

AUD$150 Joining fee

AUD$170.00 per year
Junior Membership (16RS and Under)
Seven-day access to the course

Golflink handicap, Golf Australia affiliation and insurance

Ability to participate in club competitions

AUD$150 Joining fee

AUD$150.00 per year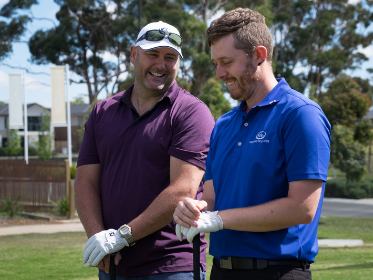 Gold 7-Day Membership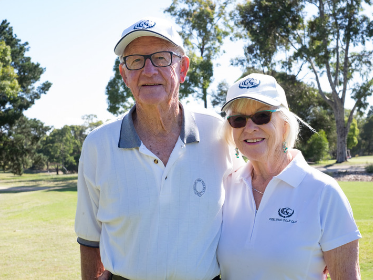 Gold Premier Membership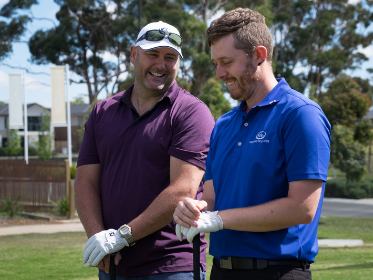 Silver Membership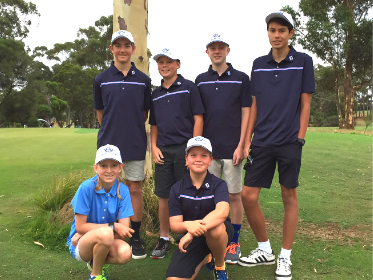 Junior Membership